Ethics and the

    Columbia River Treaty

    Righting Historic Wrongs

-

     Cindy Pearce

         Executive Director, BC Columbia River Treaty Local Governments Committee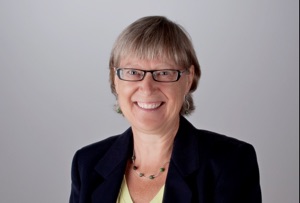 Cindy was raised on the Salmo River, fished what is now the Seven Mile dam on the Pend Oreille River and has worked in most of the communities along the Columbia and Kootenay Rivers in BC. She now lives in Revelstoke, at the top of the Arrow Lakes Reservoir.

As a freelance consultant Cindy supports rural communities to craft innovative, sustainable futures in these changing times.

Since 2012 she has served as the Executive Director of the BC Columbia River Treaty Local Governments Committee. This group of elected officials is appointed by local governments in the basin. They work to ensure the voices of local governments and region residents are heard in decisions about the future of the CRT and ongoing hydro operations.

A half-acre garden and renovating an old farmhouse occupy Cindy's personal time.

Email:   cindypearce@telus.net